The Faubourg Montmartre neighborhood has become a bourgeoning center for Paris' creatives. For traveling creatives, they can also partake in the neighborhood's creative energy by staying at the Hôtel Parister, a boutique hotel that gives a modern spin on the old world charm of Paris.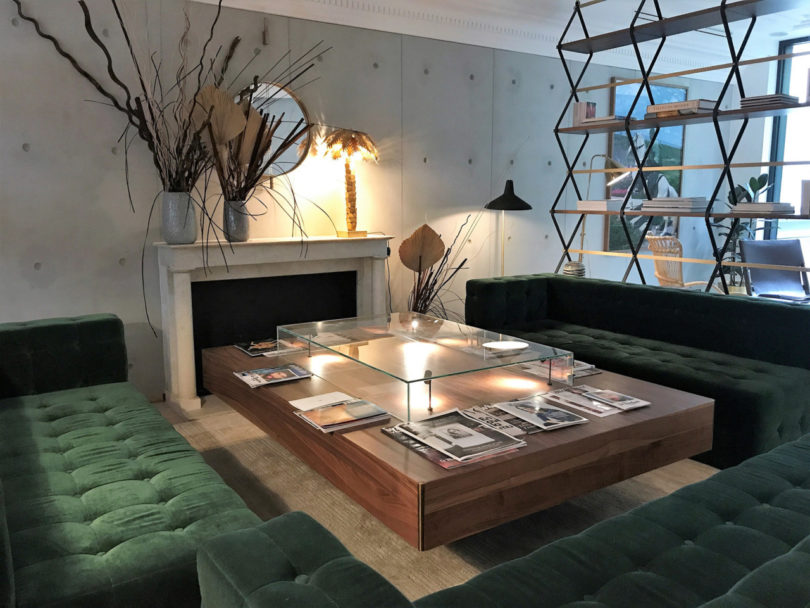 Designed by architect Aldric Beckmann of Beckmann N'Thepe studio, the ground floor of the Hôtel Parister is home to the hotel's "Les Passerelles," an open space of libraries and lounges so that travelers can unwind outside of their guest rooms. The interior is filled with wooden benches upholstered with velvet, terrazzo tables, and brass accents that define elegant hospitality.
The 45 rooms, suites, and duplexes are generous in size (unheard of in a city like Paris) and the minimalist theme from the first floor continues into the guest rooms. There are three duplexes, each equipped with either a hammam, a sauna, or a private terrace.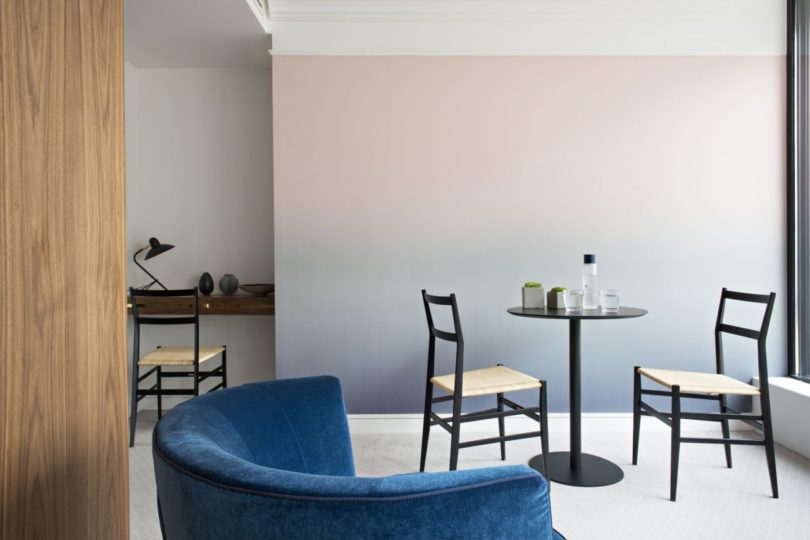 What: The Hôtel Parister
Where: 19 Rue Saulnier, 75009 Paris, France
How much? Rooms start at approximately $244 per night.
Highlights: This new boutique hotel is located in a part of Paris that is thriving with creative energy and entrepreneurial spirit.
Design draw: The hotel boasts of an elegant and refined interior from public spaces to private guest rooms. Stylish without ever being ostentatious, you'll breathe a sigh of relaxation immediately upon setting eyes on the hotel.
Book it: Visit the Hôtel Parister