New York based Shantell Martin is the latest artist invited to collaborate with 1800 Tequila® on their ninth edition of The Essential 1800 Artists Series. The tequila brand is releasing six original bottle designs featuring Martin's signature black and white drawings. The iconic, pyramid-shaped bottle has previously been adorned by the works of Keith Haring, Jean-Michel Basquiat, Enoc Perez and more, with Martin being the ninth artist to be featured in the special-limited edition series. The partnership is a good fit as both the brand and the designer focus on working hard, being passionate, and honesty, all while staying true to self. Themes of the drawings include: The Future, Reach Higher, Be Honest, Yes to Yes, Who Are You, and See Can See.
Each of the original designs was inspired by the brand's "Just Refined Enough" motto while giving nod to honesty and self-confidence for younger creatives in modern times.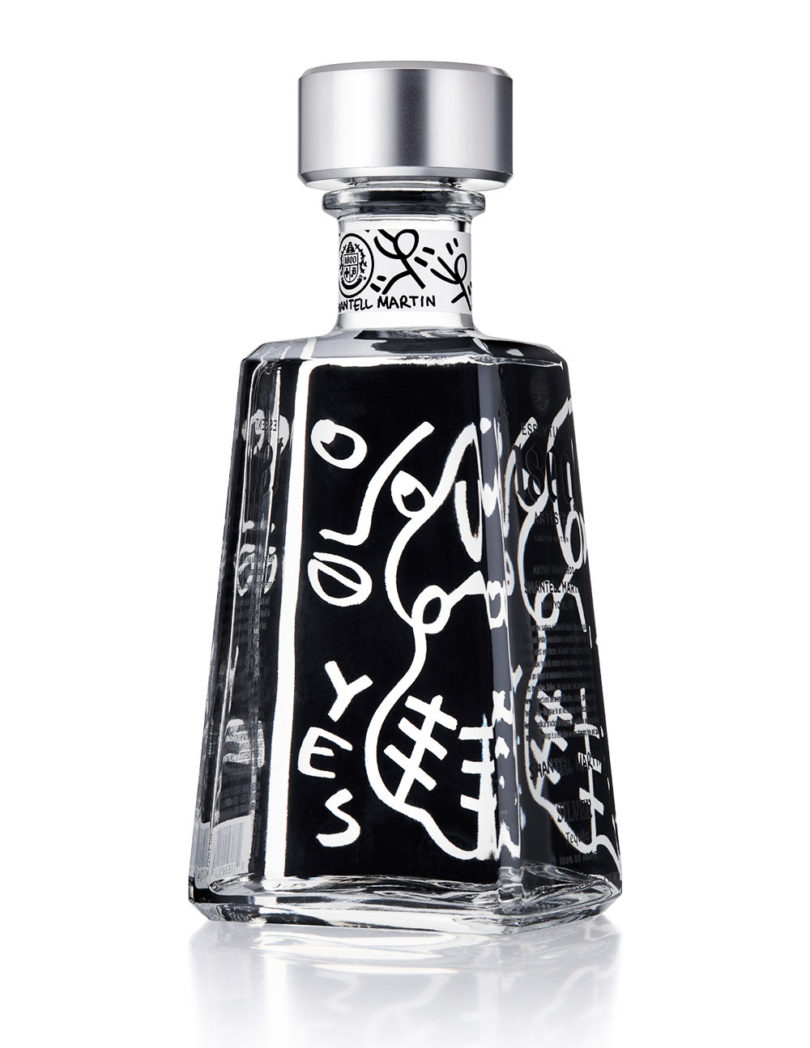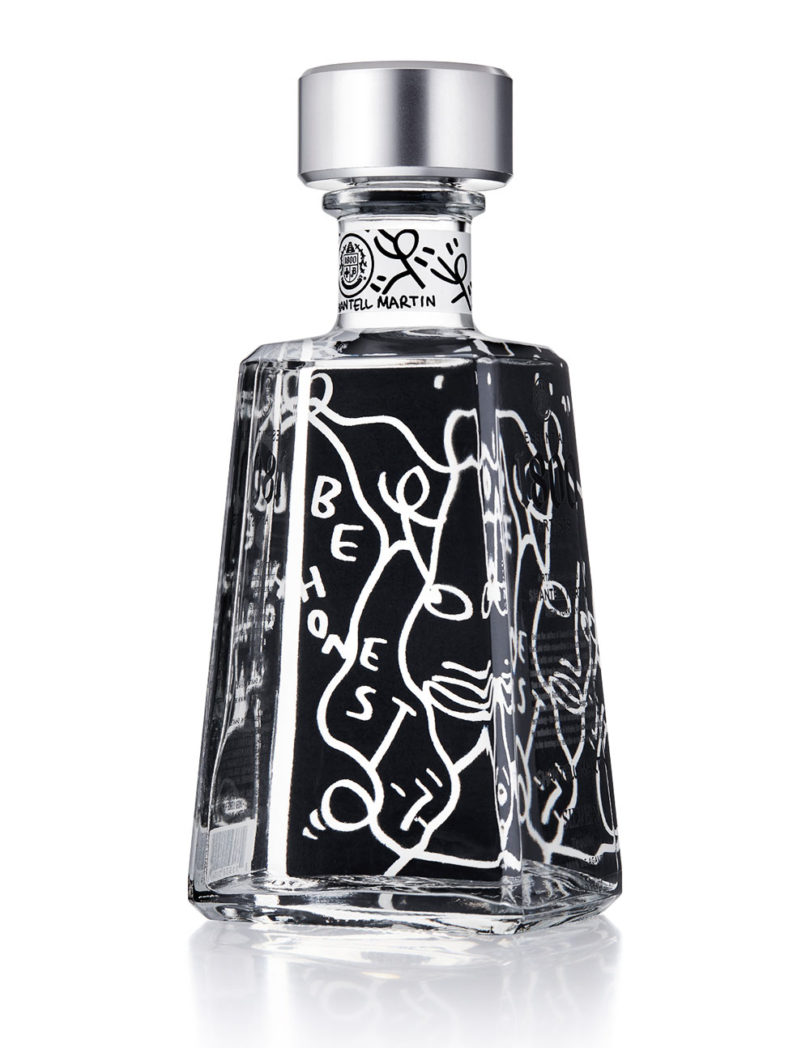 The 2018 Essential 1800® Artists Series 9 bottles featuring Shantell Martin's work are available now for a limited time.